Our Team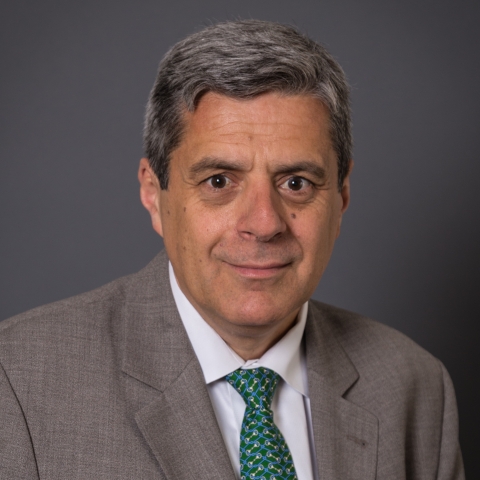 Keith is Vice-President, Tax, Retirement and Estate Planning at CI Global Asset Management Inc. In his role, he is a key technical resource to CI sales and marketing teams on Estate Planning and other general Wealth Planning topics.
Prior to joining the CI family in 2015, Keith was an executive at one of the big five Canadian banks where he worked in a variety of senior roles in risk and estate and trust management within the Private Client Group which provides investment, banking, estate planning and trust administration to high net worth Canadians. While with the bank Keith spent seventeen years in the estate and trust area gaining experience in trust and estate administration and estate planning. Prior to joining the Bank Keith was in the private practice of law where he worked in the estate administration, estate litigation and estate planning field.
Keith received a Bachelor of Arts (Honours) from University of Waterloo in 1984, a Bachelor of Laws (LLB) from University of Toronto in 1987 and received the Trust and Estate Practitioner designation in 2003. Outside of the office Keith and his wife Chris enjoy spending time with their two adult children, their daughter-in-law and their three grandsons.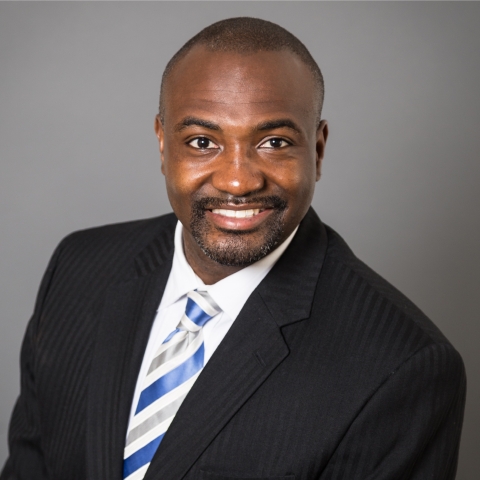 Throughout his career, Wilmot has held progressive positions in the areas of tax and estate planning, financial planning, banking, and securities analysis. He has completed numerous courses related to taxation, securities and mutual fund investing, insurance and estate planning.
Wilmot received his Bachelor of Arts Degree (with Honours) in Mathematics for Commerce from York University. He also holds the Certified Financial Planner (CFP), Trust and Estate Practitioner (TEP), Chartered Life Underwriter (CLU) and Certified Health Insurance Specialist (CHS) designations.
Since 2001, Wilmot has spent his time guiding financial advisors on tax and estate planning matters through presentations, one-on-one consulting and written communication. He has been featured in various financial forums including The Globe and Mail, The National Post, Advisor.ca, and Investment Executive. Additionally, Wilmot has delivered presentations for The Financial Advisors Association of Canada (Advocis), the Society of Trust and Estate Practitioners (STEP) and The Institute of Advanced Financial Planners (IAFP).
Away from work, Wilmot enjoys various sports, traveling and spending time with family and friends.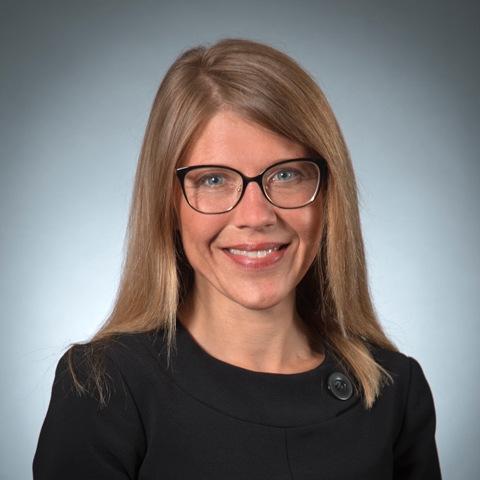 Rebecca is Vice President of Tax, Retirement and Estate Planning at CI Global Asset Management. She draws from 20 years of experience in tax and estate planning as well as administration for high-net-worth individuals and families. Highly collaborative and research-focused, Rebecca enjoys the rigor and complexity of her work.
Rebecca has held progressive positions in public practice and in various trust companies, working in the areas of tax compliance and planning, business valuation, private equity analysis, estate planning and cross-border matters. She received her Bachelor of Applied Business Administration with a major in accounting from SAIT Polytechnic. She also holds the Certified Public Accountant (CPA) and Trust and Estate Practitioner (TEP) designations. Rebecca is committed to continuing education and has completed numerous courses covering topics such as personal, corporate and trust taxation, estate and post-mortem planning, cross-border tax matters, and business succession.
Rebecca currently serves on the board of the Calgary chapter of the Society of Trust and Estate Practitioners (STEP). In her free time, Rebecca is an avid runner, hiker and skier – activities that she also shares with her family. She also volunteers with the Lake Louise Ski Club.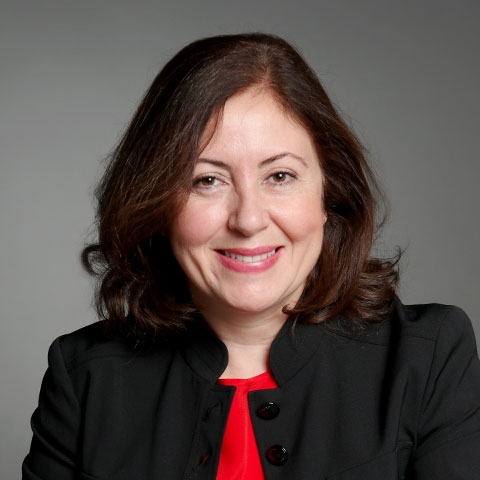 Funda joined the TREP team in 2019 as a tax specialist with many years of experience assisting wealth management clients on a range of tax matters including planning strategies, taxpayer disputes with governments, and voluntary disclosures. She specializes in trusts, estate and succession planning, high-net-worth individuals and small business owners. She also has in-depth knowledge of international tax matters.
Prior to joining the CI TREP team, Funda worked for an international CPA firm and in a management role within the tax department of a large Canadian bank.
Funda holds a Bachelor of Business Administration degree. Additionally, she has undertaken her graduate studies in international business and accounting at McGill University and taxation at Sherbrooke University. She also obtained the In-Depth Tax Certificate from CPA Canada.
Funda is a member of l'Association de planification fiscale et financière and the Canadian Tax Foundation.
In her free time, Funda enjoys spending time with her children and undertaking her favorite activities such as listening to jazz, travelling, fine dining, skiing and sailing.